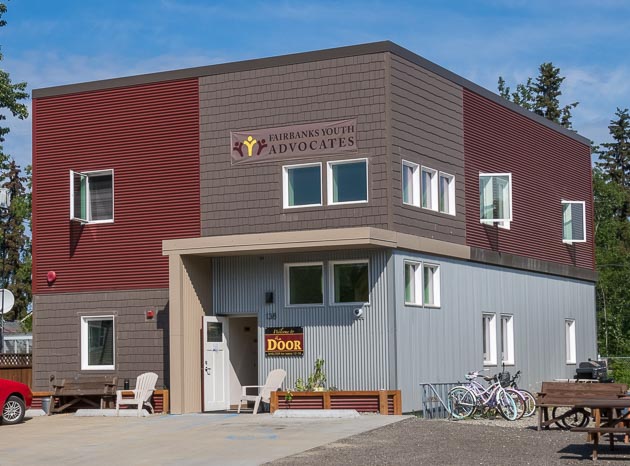 Youth Shelter
The Door is a 24-7 shelter for homeless youth aged 12-18, located at 138 10th Avenue in Fairbanks. The shelter provides a safe place to sleep, home cooked meals, clothing, supplies, and connections to community resources to help youth find stability.


Years without a "Shelter" in Fairbanks are over
For many years, Fairbanks has lacked shelter for teens needing a safe place. Because of this, we began the construction of a brand new shelter building in 2012. It was a happy day in April 2014, when the Door, a 24/7 emergency shelter for our youth finally opened. We are licensed by the State of Alaska and can house up to 12 kids ages 12 through 18.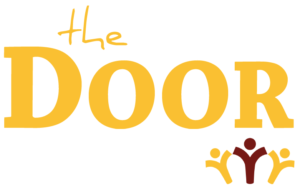 We are a part of the National School Lunch Program and serve approved breakfasts and lunch items that meet the national guidelines for nutrition. We are committed to promoting health in all it's forms. Read more about our Wellness Policy.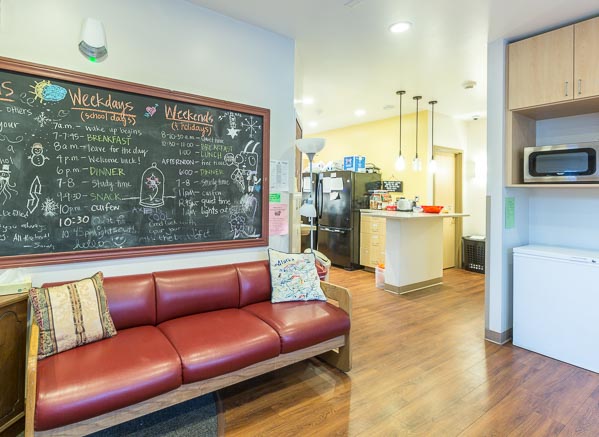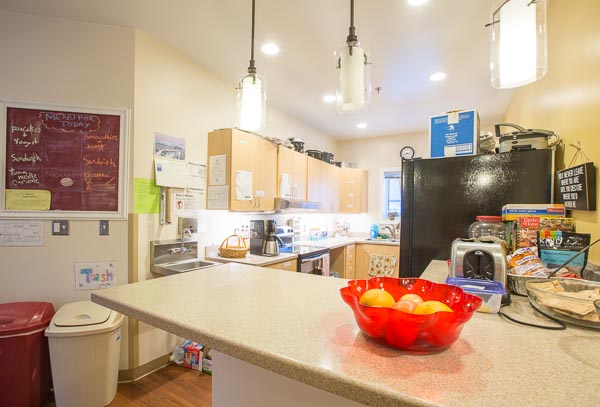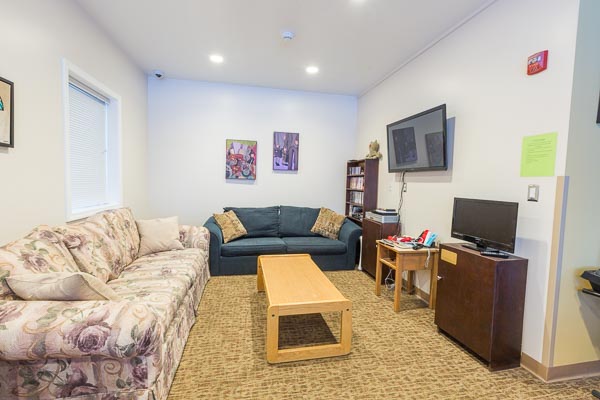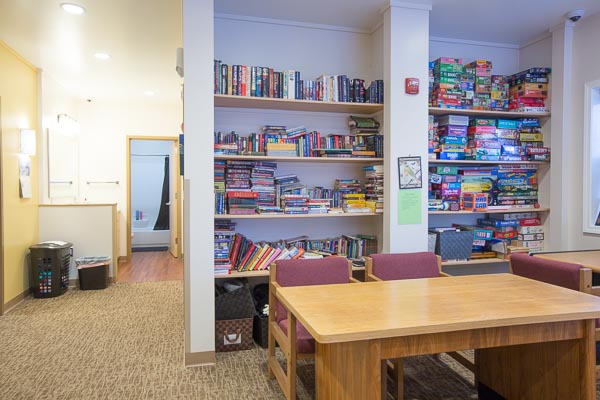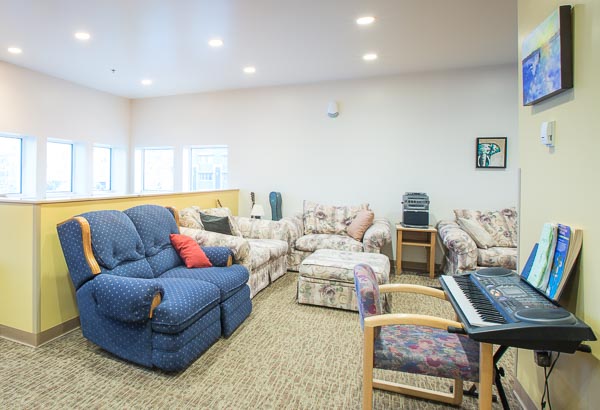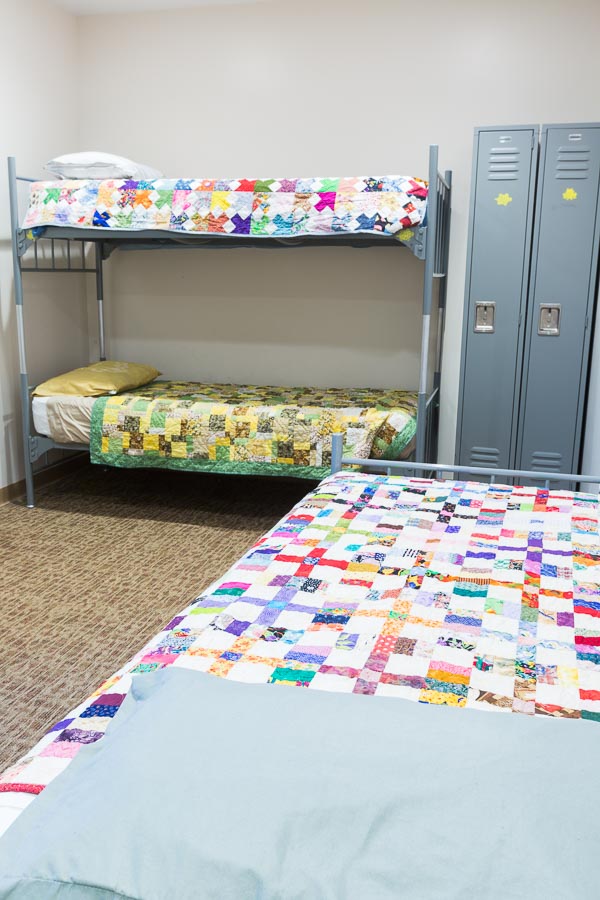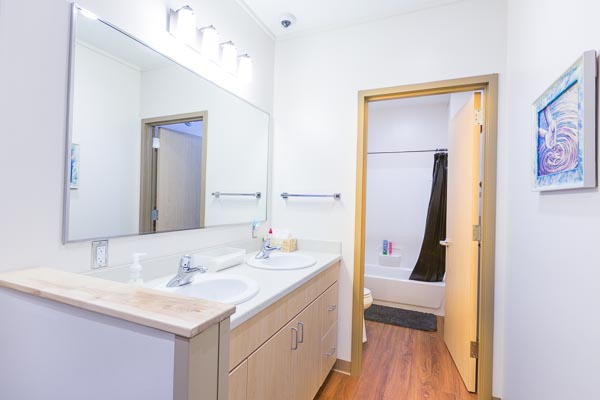 Where do the kids come from?
Youth come to us from throughout Alaska and they come for many different reasons.
Some have families who are unable to care for them due to poverty, mental health issues, or personal struggles that make parenting especially difficult.
Some youth are experiencing personal crisis in the form of serious conflict with their parents, pregnancy, or mental health struggles of their own.
These youth need extra support and guidance and a place to regain their footing.
Our generous community
The journey of FYA and specifically the Door, is largely a product of the generous Fairbanks community. Since our beginning, volunteers have served alongside paid staff to maintain the shelter programs, and donations from the community help us provide for the kids immediate needs.
Thank you for sustaining our services.
We wouldn't be able to do this without you!
For Shelter access and referral information check out Need Help?