Resources for Parents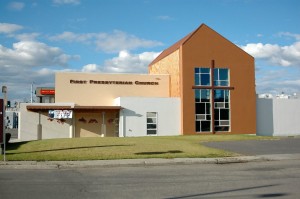 Fairbanks Youth Advocates Youth Shelter
Parent FAQ
If your child has left home, they can come to Fairbanks Youth Advocates' Shelter. We encourage youth to contact their parents and let them know they're safe.
Frequently Asked Questions:
What will happen when my child comes to you?
Youth are greeted at the door by a staff member.

Every night, we have at least three adults supervising between 9pm and 12am, and two from 12am-8am.

When youth arrive, they are asked:

What is your name?
How old are you?
Who can we call in case of an emergency?
Do you need a ride to school?

They will be shown the shelter space. This includes:

a cot to sleep on;
basic snacks (they can heat up canned soups, etc.);
a shower and shower supplies;
information about other resources in the community;
an area to hang out and read, play games, or talk

Youth may read, sleep, eat, shower, play games, or talk until lights out. Youth who can't sleep may do quiet activities.
Lights are shut off between 11 and midnight and turned on at 7am to give youth plenty of time to sleep. Overhead lights are turned off and lamps are left on, so youth can be monitored entire time,
Youth attending school will be given transportation to their school at no cost.
Is it safe?
Yes. Our staff are highly trained and used to dealing with a variety of circumstances. With two to three adults there all night, things don't get out of hand. All youth sleep in one large space. Our staff are background checked on a local, federal, and a special sex offenderlevel, as well as vetted through our process. All entrances to the shelter are locked and monitored. Our location is ideal: the FPD is right across the street.
What do I do if I think my child has come to the shelter? I want to talk to them!
We don't tell anyone the names of the youth staying with us. We may not know their names: youth are allowed to be anonymous! We encourage youth – particularly those under-18 – to contact their parents and let them know they are safe, but we don't require it. You're welcome to try to contact your child via phone, leave a message for your youth, in case they come to us, or to wait for the shelter to close at 8am.
What do you provide?
We provide basic emergency shelter services – a place to sleep safe and have immediate needs met. However, we are well connected with local agencies and programs and are able to share those connections and resources with the youth who seek our services.
Can I come in?
No. We're sorry, but for the safety and confidentiality of ALL our youth, we don't allow any unauthorized people to come in. If you think your child has come to us, or may come to us, you are welcome to leave a message for them. You can call 907-349-9949 and leave a message for your child, and if we see the youth, the message will be passed on.
Other Resources
You are having difficulty communicating with your teen. You fight about school, chores, friends, behavior. Maybe your child has run away – one in five teens will run away at some point in their life – they are threatening to run away, or they've run and have decided to return home.  Maybe you're at your wit's end, and don't want to deal with the conflict anymore. You need help.
Is your child threatening to run away?  Signs your child might run.
Has your child run away?  What to do now.
Has your child returned home after a runaway episode?  Ways to handle the situation.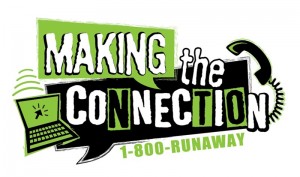 We encourage all parents who are struggling with difficult parenting situations like these to contact the National Runaway Switchboard at 1-800-RUNAWAY.  They can help you help your teen – and yourself.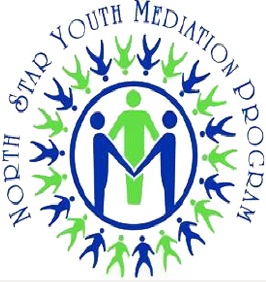 We also encourage parents in Fairbanks to contact the North Star Youth Court.  They provide family mediation to help parents and teens work through their conflict in a safe, non-judgmental place.  See their website for more information.