Help for Teens
All youth ages 12-18 are welcome at The Door
Need a place to stay tonight?
Are you age 12-18? Call 374-5678 or Text 371-9595 to learn more.
Come to The Door, 138 10th Ave. Open 24/7
If you're having trouble at home, running away may feel like the only way to escape. Most teens who run away do so because they are facing a problem that feels too difficult to handle alone. If you're thinking of running away, have a friend who is, already have, or if you don't have a place to stay – we are here for you! We can help you stay safe while you are out of your home.
For help, information, or a ride to The Door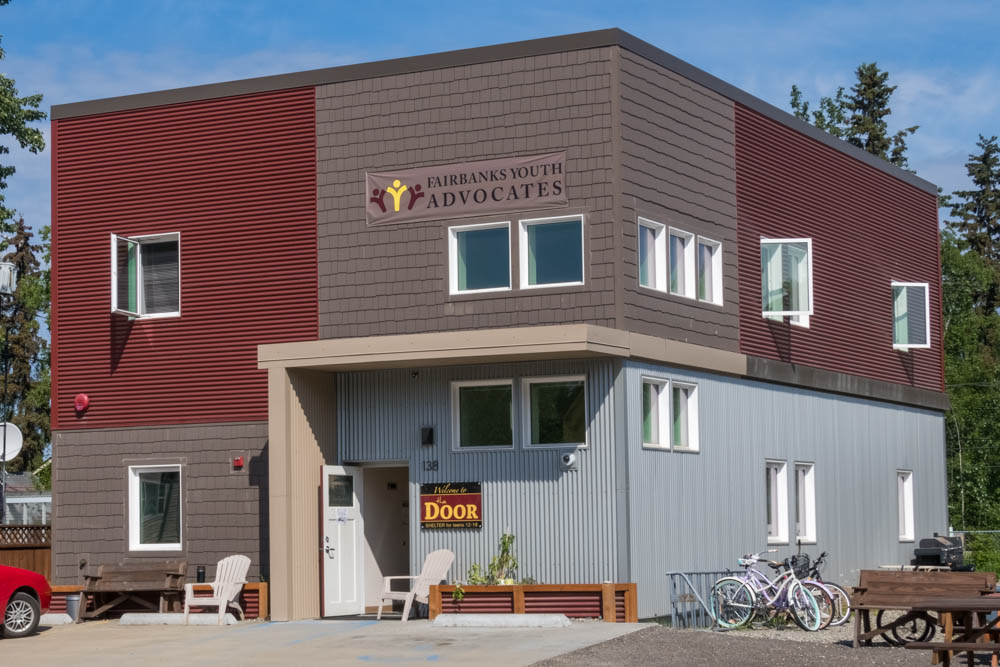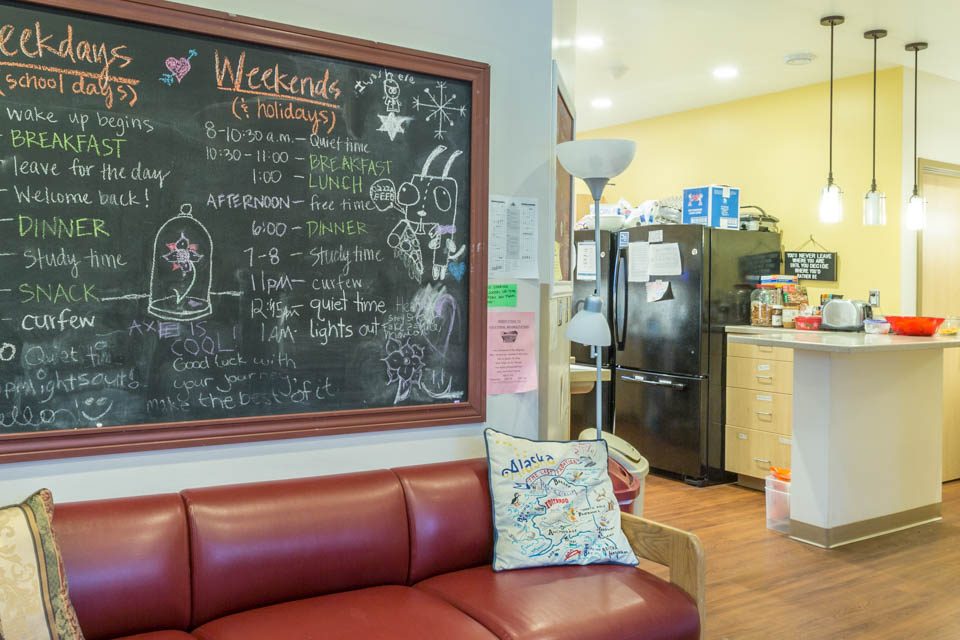 Frequently Asked Questions
What will happen when I get there?
You'll be are greeted at the door by a staff member.
When you arrive, we'll sit down with you and ask you questions like:

What is your name?
How old are you?
Who can we call in case of an emergency?
Do you need a ride to school?

You can have access to:

information about other resources in the community,
an area to hang out and read, study, play games, or talk,
clothes, personal items, and warm winter gear,

You may read, sleep, eat, shower, play games, or talk until lights out.
If you're in school, we'll arrange a ride for you.
Still have questions? Call us at 374-5678 or text 371-9595

Other Fairbanks Resources
Fairbanks has a drop-in center for youth located at 605 Hughes St. down near 30th and Cushman. The Street Outreach and Advocacy Program, SOAP, is open Monday thru Friday from 2-6pm, but staffed from 9am-6pm.  https://www.facebook.com/SOAPfna/ Their phone number is 374-9913.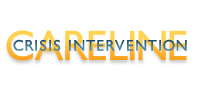 Careline Crisis Intervention is there when you are feeling like life isn't worth living. They are a great to talk to! Calls are confidential. Call 452-4357 in Fairbanks, or toll-free statewide at 877-266-4357 or 800-273-8255.  Their website also offers live chat help.