One Homeless Night
Sleep out to support homeless youth!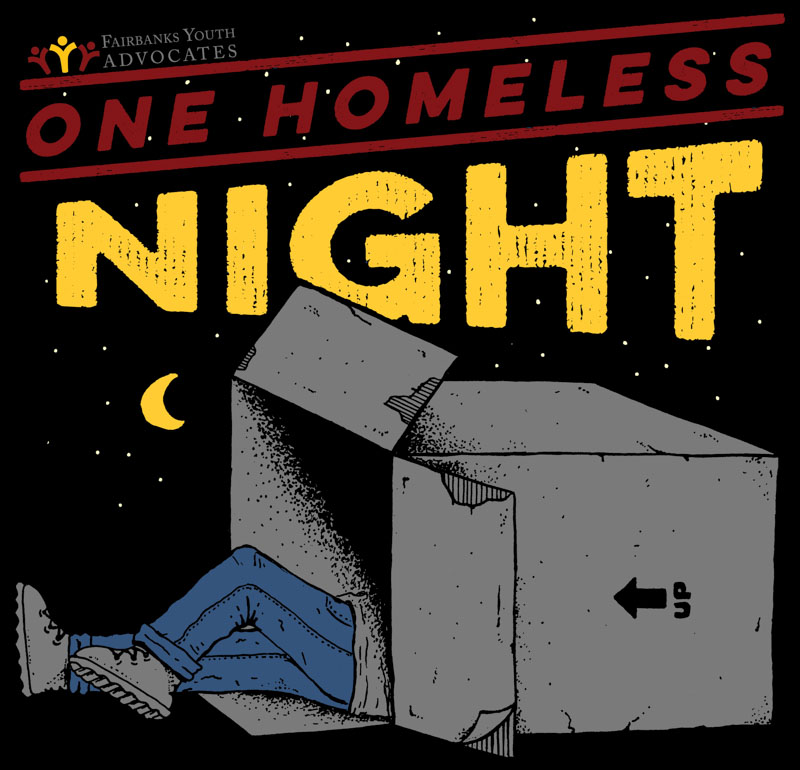 Sept. 7/9, 2019
122 10th Ave. Fairbanks
7 pm to 9 am
Fun
Food
Contests
One Homeless Night is our annual fundraiser where kids, adults, families, and teams all gather to spend a night sleeping out rough, to bring awareness to the issues of youth homelessness and express a gesture of solidarity to the youth in our community who have no place to stay.
It is a night of fun and food along with a note of seriousness. Participants raise money for The Door (Fairbanks Youth Advocates' youth shelter) by encouraging friends and family to sponsor them for the event. All proceeds go to help with costs associated with offering the teens in our community a safe place to stay.
How to Participate
Stay tuned for updates for the 2019 event
Thanks to Our Sponsors!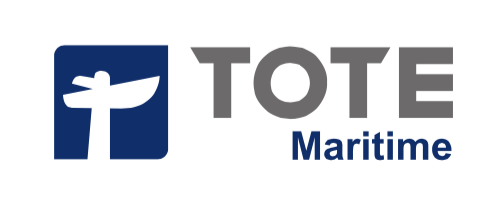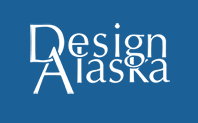 Community Awareness
While in many ways homeless youth are like you and me–just trying to fit in and look like everyone else–they often find themselves without a safe place to stay and they don't know where to go.
The circumstances of youth homelessness are often complex, and many times beyond their control. Without having a safe place to go, they end up in compromising situations and are more susceptible to dangerous influences that can include drugs, human trafficking, and sexual exploitation.
Having fun
Raising funds for The Door
at One Homeless Night
Food :: Contest :: Awards :: Fun
In 2017 The Door sheltered
KIDS!
---
The Door is an emergency youth shelter for kids aged 12-18. It provides young people in our community a safe place to sleep, home cooked meals, personal supplies, clothing, a loving environment with caring adults. Here they can get support from trained advocates and find resources to help them build connections with families or their support network.