Paint the Doors
an opportunity for young people to express their voice through art
All applications are due on or before May 1, 2019.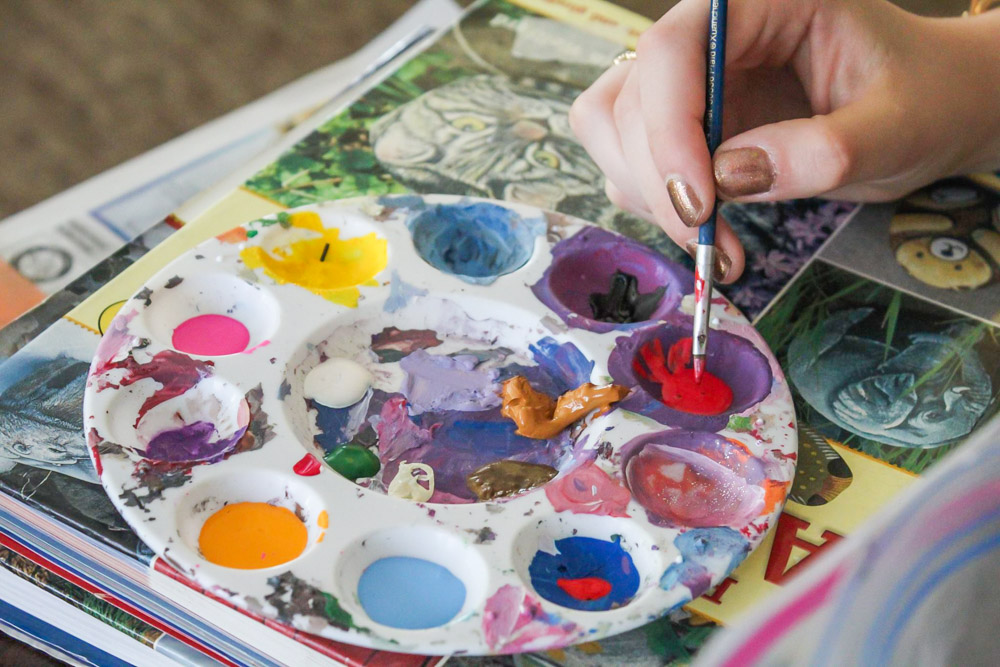 #paintthedoors
Creative Expression
The Paint The Doors contest gives young people, ages 12 through 18, a chance to express their creativity and voice through painting. Paints are provided. Artists may chose their own theme or from these examples.
I Am Fearless
other chosen theme
Contest Summary
Young artists, ages 12 through 18, are invited to submit an artistic concept for 1 side of a wooden door, based on one of the themes provided. Local judges choose 6 winners over the course of three rounds. All paintings should be completed prior to the start of school. Youth artists are responsible for painting their own design concept though paint can be provided. Doors will remain painted until the following year when the contest recurs. The artistic expressions are displayed in our outdoor park at 126 10th Ave where tourists and community members enjoy them year round. Download Contest Rules. Download Registration.
1.) Catherine Davis & Team Lathrop
2.) Anonymous
3.) Eleanor Adasiah & Team Art Squad
4.) Five MN Girls
5.) Olivia B. Cole
6.) One Homeless Night Crew
1.) Next Step Ministry Group
2.) Lexie B.
3.) Gabby Rodriquez
4.) Eva Heinrichs & Rebecca Manley
5.) Athena Garron
6.) Abigail Stossel