Without Love We Are Nothing

I've been thinking a lot about this lately. Love seems to be the most...

Thank You!

We want thank again our sponsors, participants, and their supporters for...

Pass The Hat

Did you know that the West Valley Class of 2015 has raised $5000 for The Door?...

Fresh Starts

Every ending is a new beginning. Mike is the type of guy that makes everyone...
The Door – Youth Shelter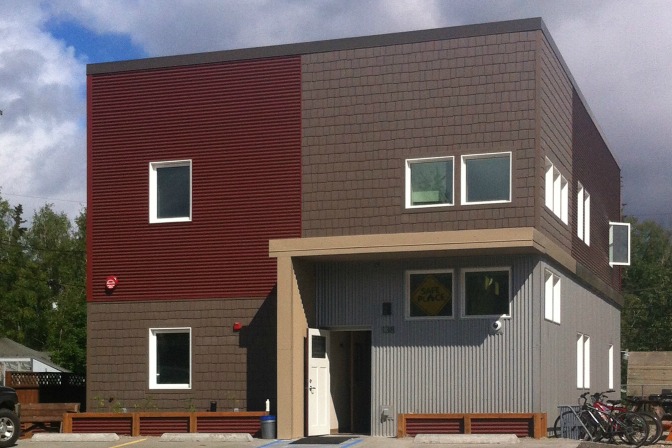 The Door is a 24-7 shelter for homeless youth 18 and under, located at 138 10th Avenue in Fairbanks. The shelter provides 24-7 shelter services, case management, and resources to reunify youth with their families or to find stability.
Give
Your Help
We appreciate your help; whether through prayer, contributions, volunteering, or financial donations.
We recognize that by working together we are stronger and we are making a difference. We appreciate your support!
Learn about Fairbanks Youth Advocates

Learn about the teens in our community and the challenges they face with homelessness.