Shalom

Angels, if they are for real – then we were visited by at least one this...

Celebrating Service

We're happy to share a guest blog from one of our volunteers, Claudia....

Like to Party?!

Credit Union 1 knows how to throw a celebration! Last year, at their...

Work It!

I admit, I have a pretty strong work ethic. But this weekend, volunteers from...
The Door – Shelter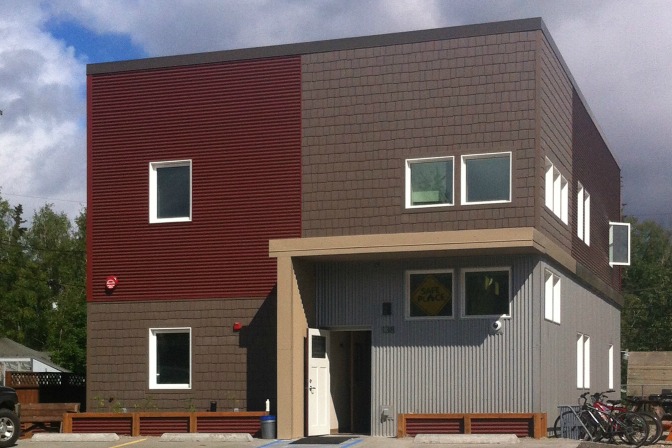 Open Now!
We are pleased to announce the opening of The Door, a 24-7 shelter for homeless youth under 18, at 138 10th avenue in Fairbanks! The shelter provides 24-7 shelter services, case management, and resources to reunify youth with their families or to find stability.
Give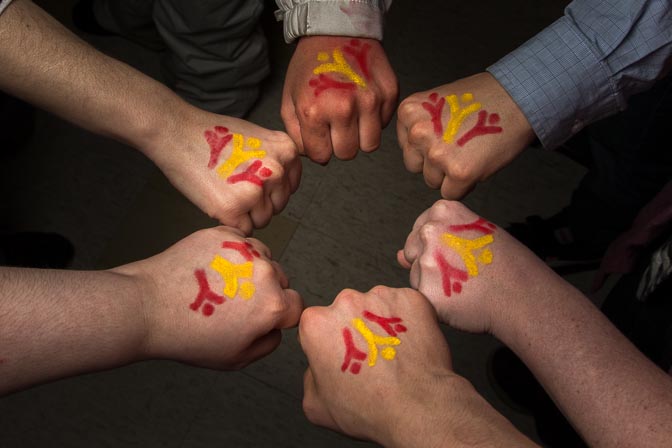 Your Help
We appreciate your help; whether through prayer, contributions, volunteering, or financial donations.
We recognize that by working together we are stronger and we are making a difference. We appreciate your support!
Learn about Fairbanks Youth Advocates

Learn about the teens in our community and the challenges they face with homelessness.