Saying Goodbye

Saying goodbye to dear ones is never easy and this month has been especially a...

We need you!

Do you have a little bit of time?  Want to make a difference? Consider...

"I Got A Job!"

I heard some sweet words today. No, not, "You're fully funded,"...

Milestones

Exactly one year ago today, at about 10:00 a.m., we received an electronic...
The Door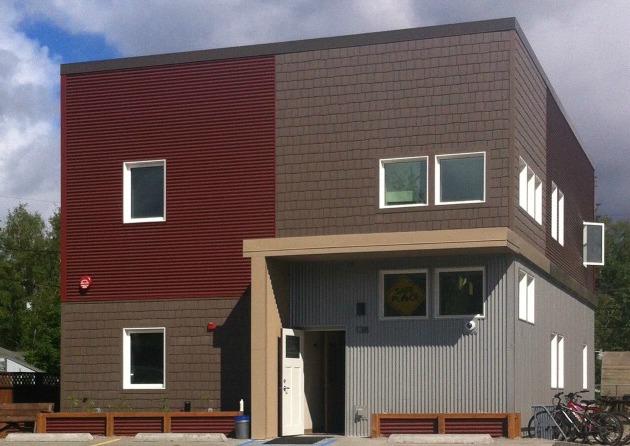 Youth Shelter
The Door is a 24-7 shelter for homeless youth aged 12-18, located at 138 10th Avenue in Fairbanks. The shelter provides a safe place to sleep, home cooked meals, clothing, supplies, and connections to community resources to help youth find stability.
Give
Your Help
We appreciate the wonderful and generous support of our community. Whether through prayer, volunteering, financial donations or contributing items, we know that by working together we are stronger and we are making a difference.
Learn about Fairbanks Youth Advocates

Learn about the teens in our community and the challenges they face with homelessness.